Day 6

This was a pretty relaxing day compared to the previous more hectic ones. Basically we were just travelling from Kurokawa Onsen to the next city, Kagoshima. Not much that we did along the way... except stop by a rest point for a yummy lunch of curry rice.

Here are more photos of the gorgeous ryokan we stayed at.


Quaint little garden inside the Ryokan grounds.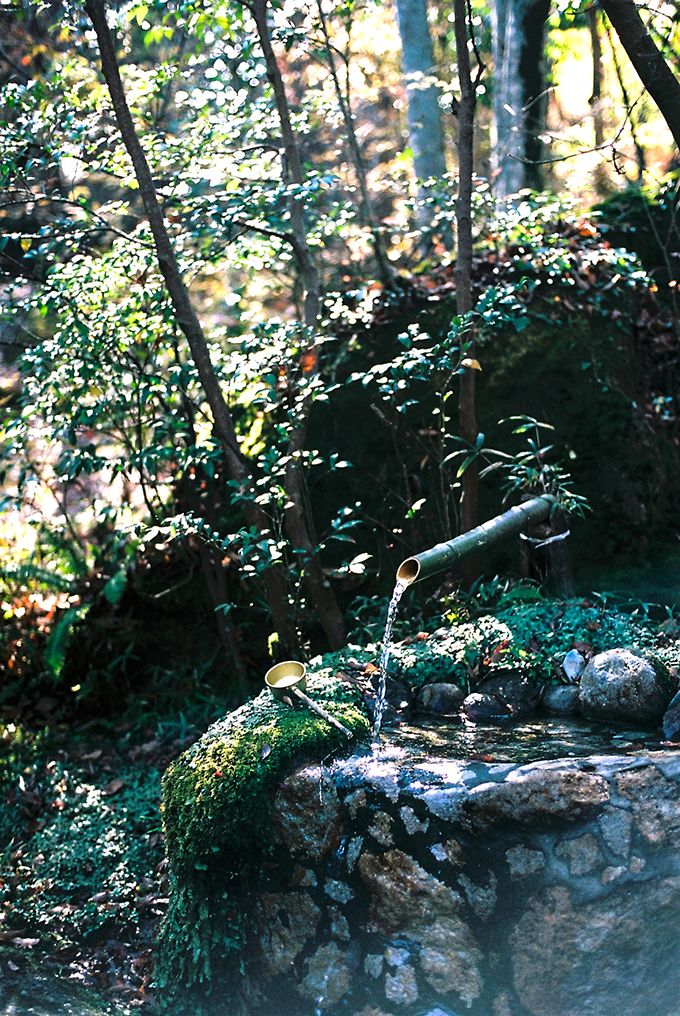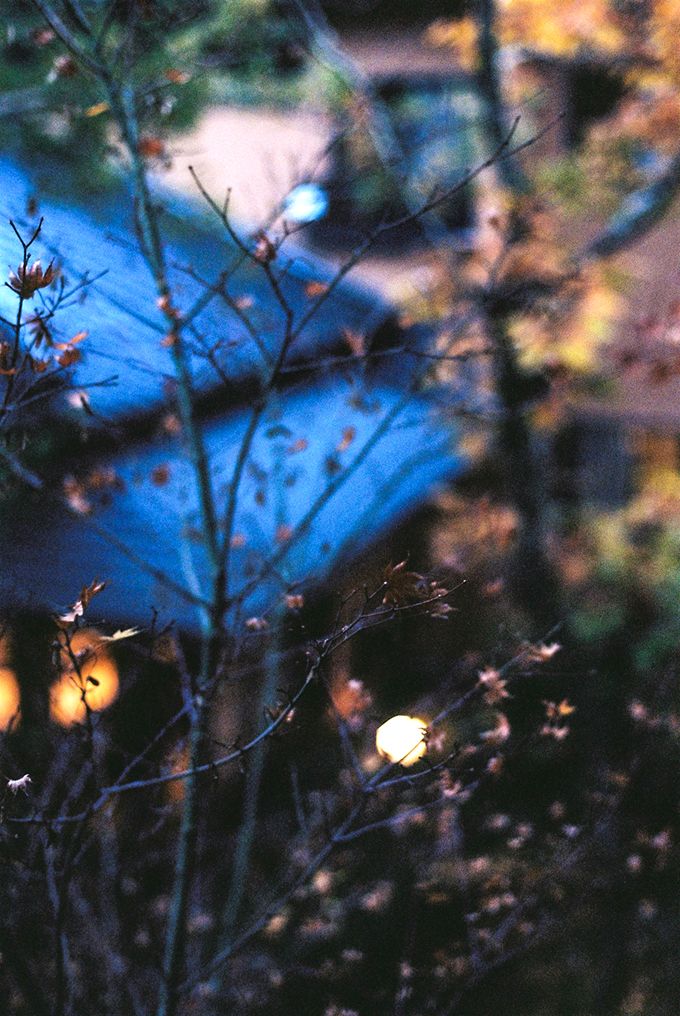 View from the window.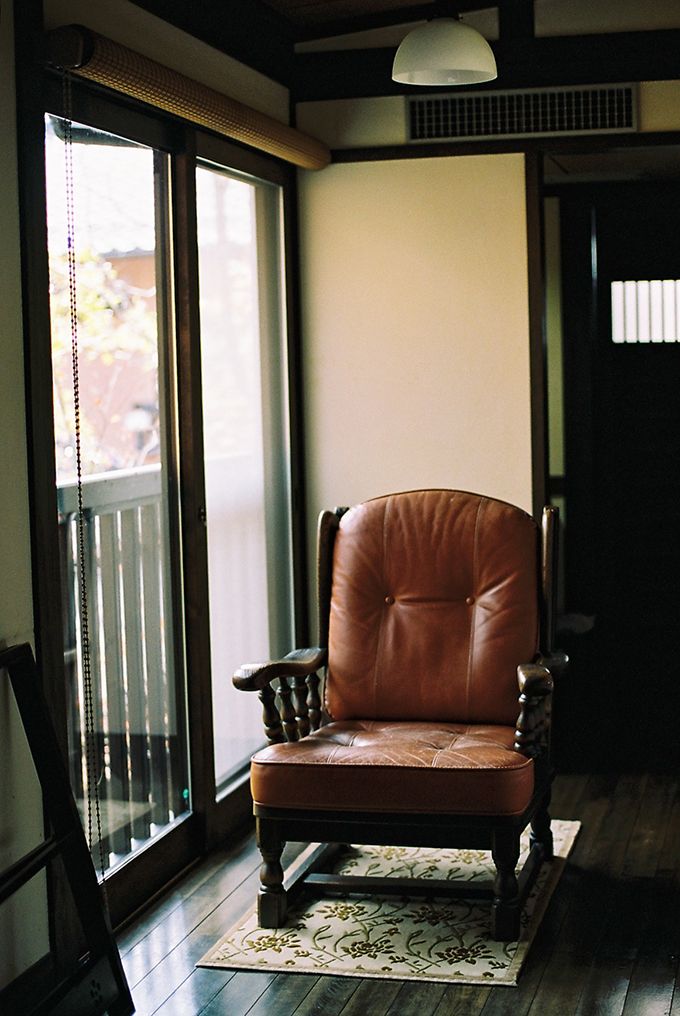 I LOVED this mid-century style chair in the room. I can imagine being an old lady ensconced on this grand old chair by the open window watching the changing colours of the leaves outside…then dozing off granny-style.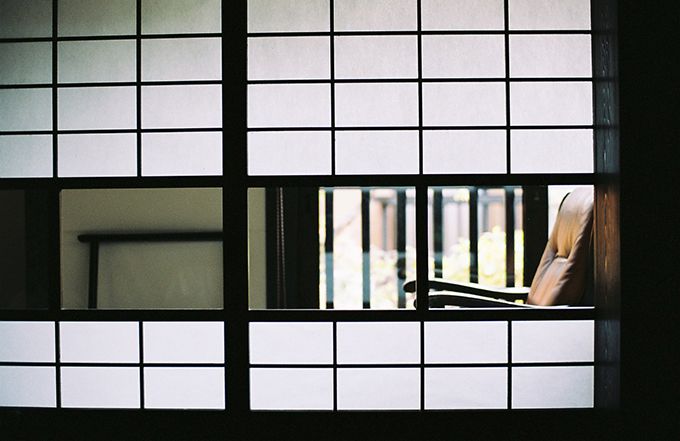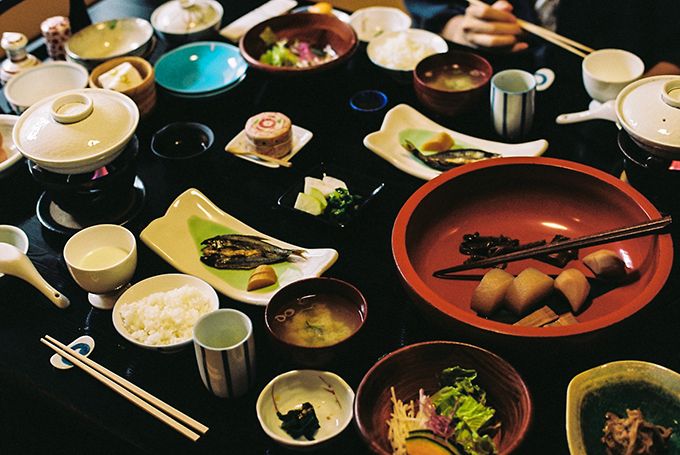 Our breakfast feast. You never get hungry around here.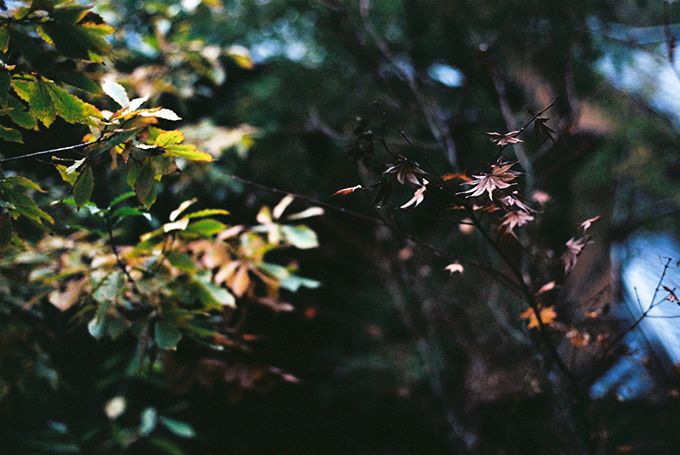 Best part of the ryokan? Listening to the gentle gurgling of the steam outside that ran through the woods in the quiet, otherwise still depths of the night. I remember waking up in the middle of the night and hearing it... and just feeling so amazed by the sounds of nature.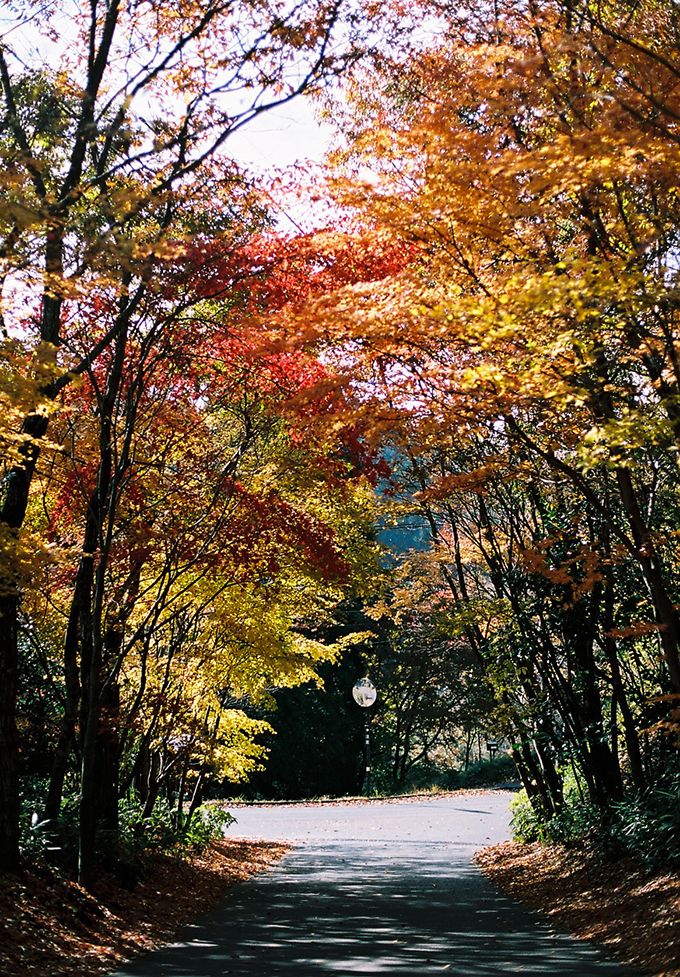 Pretty much my favourite Autumn scene from the entire trip! This was taken at the road a bit of a drive out from the Ryokan. SIGHHH.

Ok short post this time with the photos doing all the talking. More next time.

xoxo