I know, it's been awhile. I have a feeling it's going to be like this for the next few months as schoolwork gets busier and the final exams loom ever closer. But, in the meantime while I still can, I've been trying to fit in some baking, some photography and a teeny bit of photo-editing when I feel up to it. It can be so tiring! But they make all the difference to photos, that's for sure. Here are some photos I took on one of those relaxing weekends in Montreal. Nothing I liked better than to take my time walking all over the place, camera in tow. There were so many beautiful streets there. From the architecture (remember how I mentioned they have those apartments with the staircases that go all the way up to the second floor from the street level? I never got tired of looking at them!), to the quaint accents that personalised individual apartments, to the gorgeous flowers and trees lining the streets... It's such a beautiful, charming city. Ok, 'nuff talking, more photos. :)


I know, 3 photos of the same exterior? :D (In fact it was probably 10 of them) I couldn't help it. I was so in love with this apartment and the flowers outside!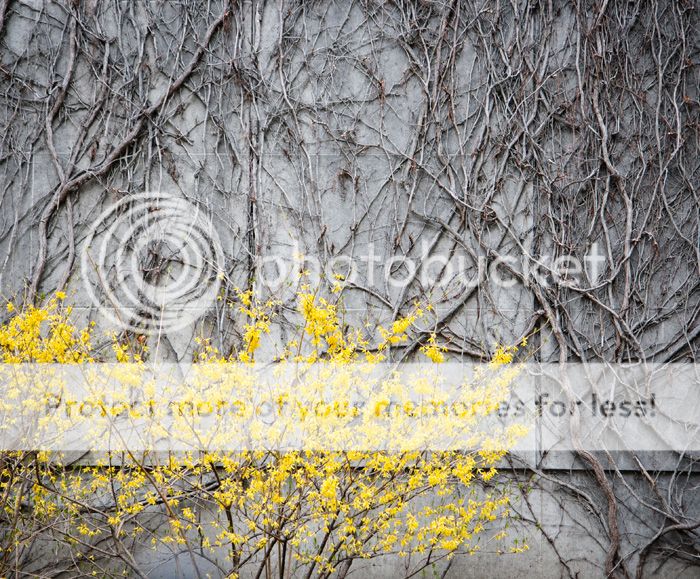 I honestly, for the life of me, cannot remember if I've posted this photo on my blog before because I'm pretty sure I've showed it to my friends or whoever is a dog-lover. :D This little adorable thing was just staring out at the streets on the balcony and when I passed by, I couldn't help but want to take a memorable photo of it. This one was excruciating to take because it took me at LEAST 5 minutes of squeaking, "HEY DOGGY!! DOGGYYYYY!!", before it finally deigned to turn its head in the general direction of the camera. Go figure.

--

In other news, I finally replaced my cracked, weather-beaten iPhone 4 with an iPhone 5. :D Majorly happy and now the photos I take with the iPhone just seem so much clearer. Looking forward to taking more shots with Instagram (yesss I'm addicted) and seeing the results.